At Saoirse, we have a dedicated playroom facility on site for resident children from infancy to 17 years and their mothers.
This service is run by qualified Childcare Workers who's role is to support children of all ages in refuge who have witnessed and experienced violence in the home.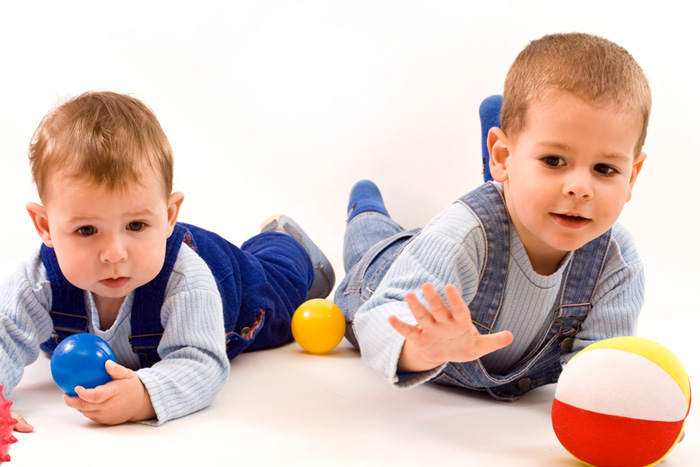 The playroom is generally open Monday-Thursday 9.30-4.30 and Friday 9.30-3.30 and session times are assigned for the different age ranges of children.
There are two staff in the playroom at all times to ensure adequate ratios to meet the childrens' needs.
The Childcare Workers promote a fun environment within the playroom through non-directive play, so to allow children to feel safe, have fun and just be children.
Mothers are encouraged to come into the playroom with their children to support positive parenting relationships.
All our services work according to 'Children First: National Guidance for the Protection and Welfare of Children' published by the Department of Children and Youth Affairs. This document helps us to support the protection and welfare of children in Irish Society, including our responsibility to report any concerns to the HSE. This is done where at all possible, in conjunction with the resident parent as a support to them.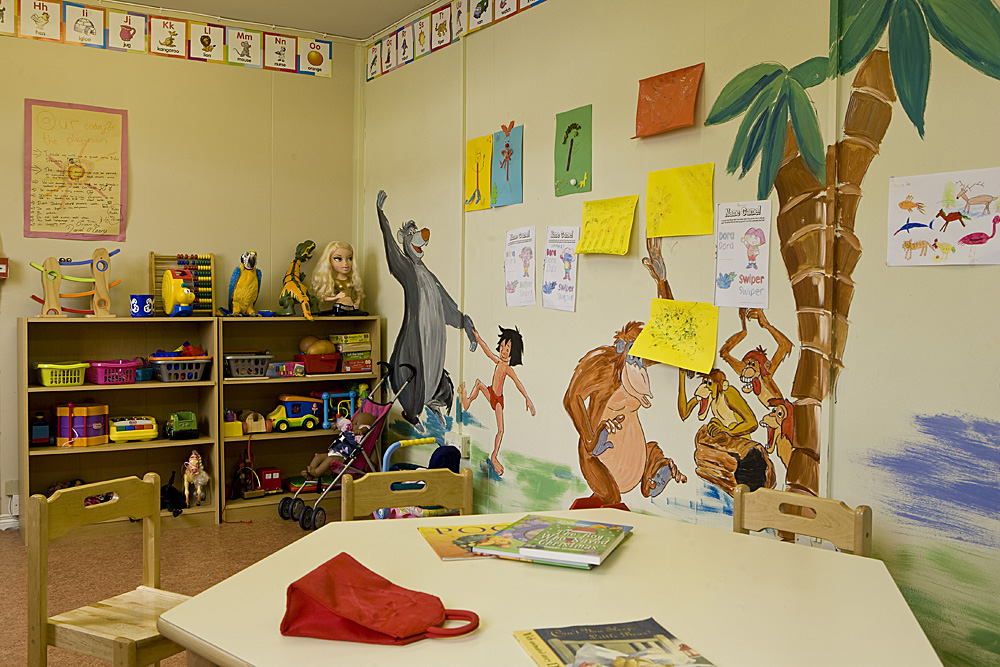 HSE ChildrenFirst National Guidance for the Protection and Welfare of Children 2011