Part of our work in addition to the service we offer to families in immediate crisis situations is to address preventative measures to break the cycle of violence and prevent future generations from experiencing domestic violence in intimate relationships. We offer a range of workshops and training as part of our prevention work.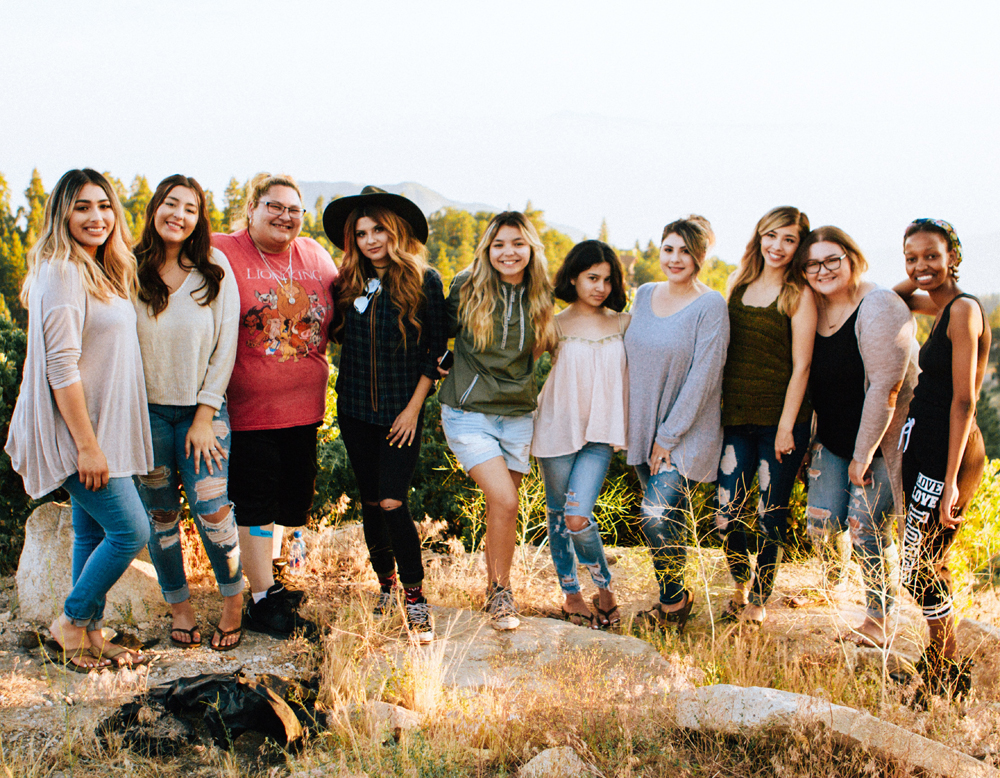 Education Workshops
The ultimate goal of our educational workshops is to stop dating violence before it starts. Strategies that promote healthy relationships are vital. During the preteen and teen years, young people are learning skills they will need in order to form positive relationships with others. This is an ideal time to promote healthy relationships and prevent patterns of dating violence that can last into adulthood.
Dating violence often starts with teasing and name calling, but can quickly progress to threats, violent outbursts, stalking and physical assaults. For some, these behaviours are seen as part of a 'normal' relationship and these workshops aim to challenge that.
For more information please contact childcare@sdvs.ie or call 01-4630400
Training and Awareness Raising
We provide interagency domestic violence training, information & awareness raising sessions to local and national organisations, both statutory and non-statutory, including professionals, community groups and women's groups. We aim to encourage and endorse best practice responses for professionals responding to those experiencing domestic violence. Our training and information sessions aim to raise awareness of the controlling and coercive nature of domestic violence, including psychological and sexual violence. We also strive to resource professionals and members of the public with information on how to access services and seek appropriate support.
For more information please contact outreach@sdvs.ie, WhatsApp 087-1049863 or call our Outreach Manager 087-1001995