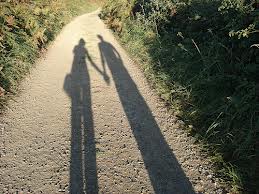 In addition to onsite refuge services we also offer an outreach service which provides support to families who are not in a position to come to refuge or would prefer to seek support around the abuse they are suffering, without leaving their homes. We have dedicated Outreach workers covering South West Dublin, Dublin 12 and West Wicklow, meeting women in the community to offer support and court accompaniment. They will make an appointment to meet you in a safe, private place, convenient to you, to offer support including safety planning for you and your children.
Moving into a new home, away from a relationship, family home, neighbours, etc can be a very difficult decision for women to make especially if they feel they are uprooting their children or are struggling to finacially support their family. Our outreach staff also provide ongoing support to families who have moved on from the refuge and wish to avail of this support. This support can include linking families in with local services, supports, groups, etc to help the transition to this new stage in their lives.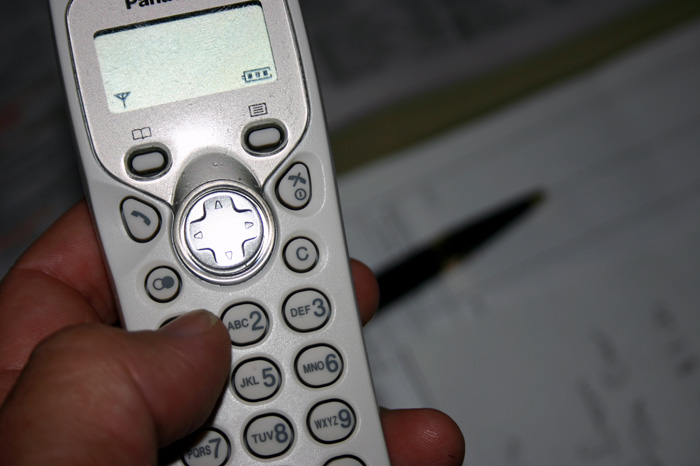 Outreach staff can be contacted Monday-Friday as follows:
Tallaght / South West Dublin 087-9982251 or 085-8016720
Dublin 12 087-1923819
West Wicklow 085-2710378
(outside of these hours your call will be diverted to our 24 hour helpline).