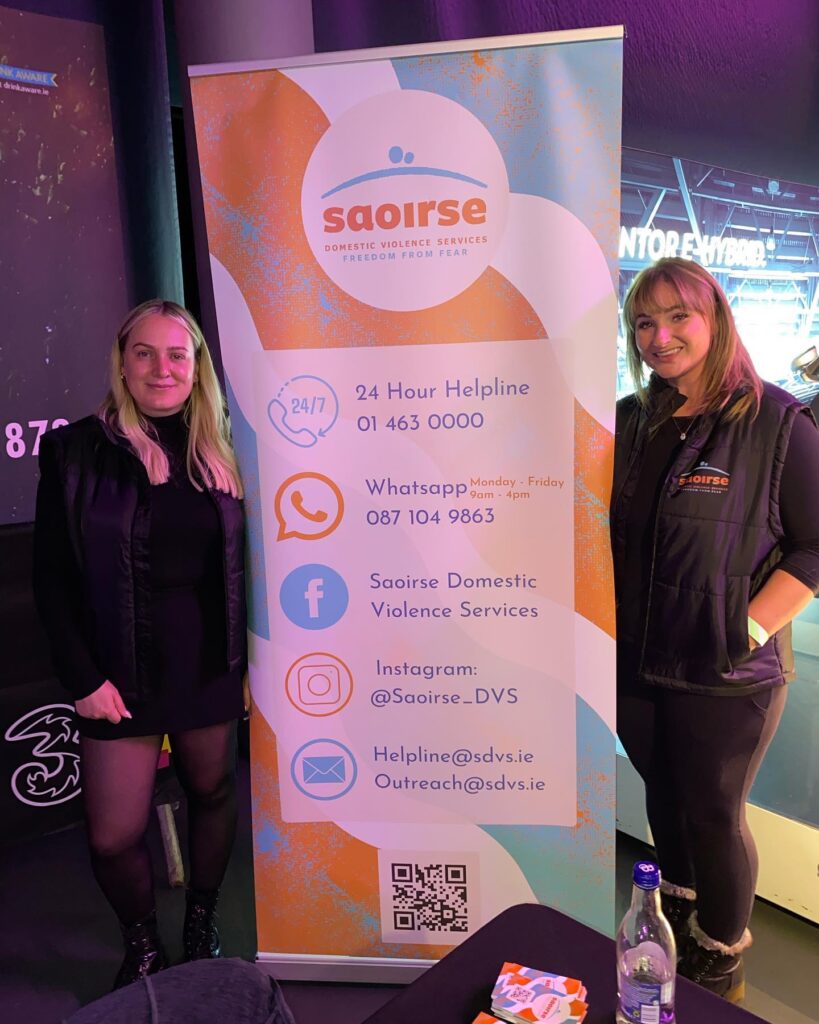 Saoirse Domestic Violence Services rely heavily on the financial support that we receive from various fundraisers happening throughout the year, and we are so grateful to any individuals or groups who choose to support SDVS in any way possible
To date we have had support from individuals, sports teams, corporates companies, small businesses and many more. We always welcome new supporters on board.
At SDVS we love to see different and creative ways of fundraising. We have been so lucky to have had many events held in our aid, charity runs, static cycles, health and wellness events, coffee mornings and skydives, just to name a few!
We would love to hear any ideas you might have to help us continue to provide the vital services we offer to families experiencing domestic violence & abuse
You can set up your online fundraiser
for

SDVS

by clicking here
If you have any questions or would like further information please contact our fundraising officer Aisling – Aisling.finn@sdvs.ie
Thank you for choosing to support Saoirse Domestic Violence Services.