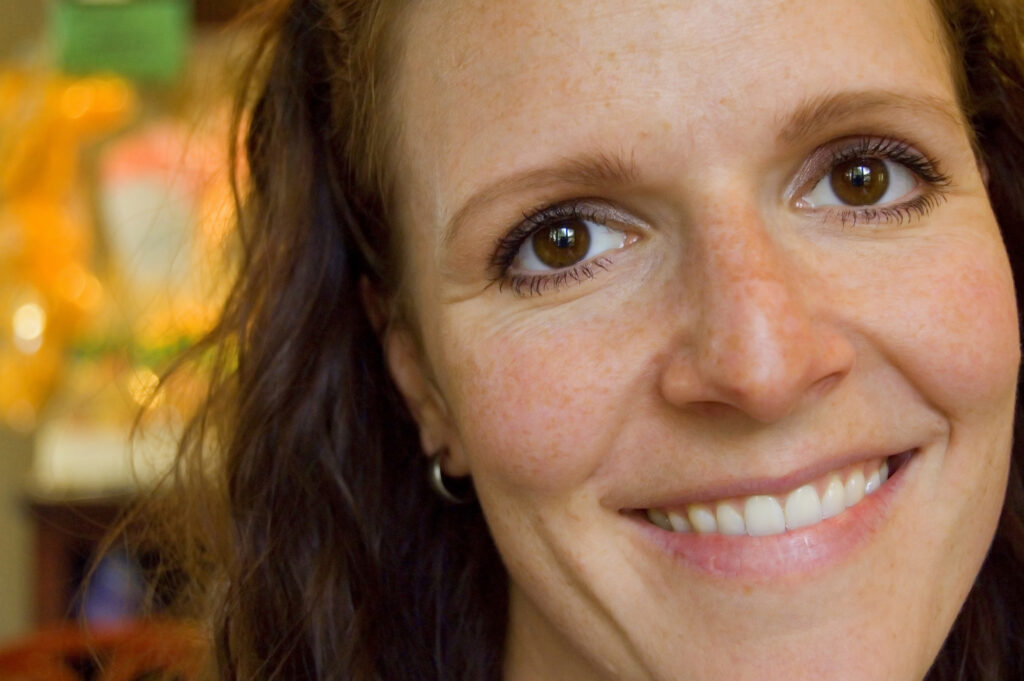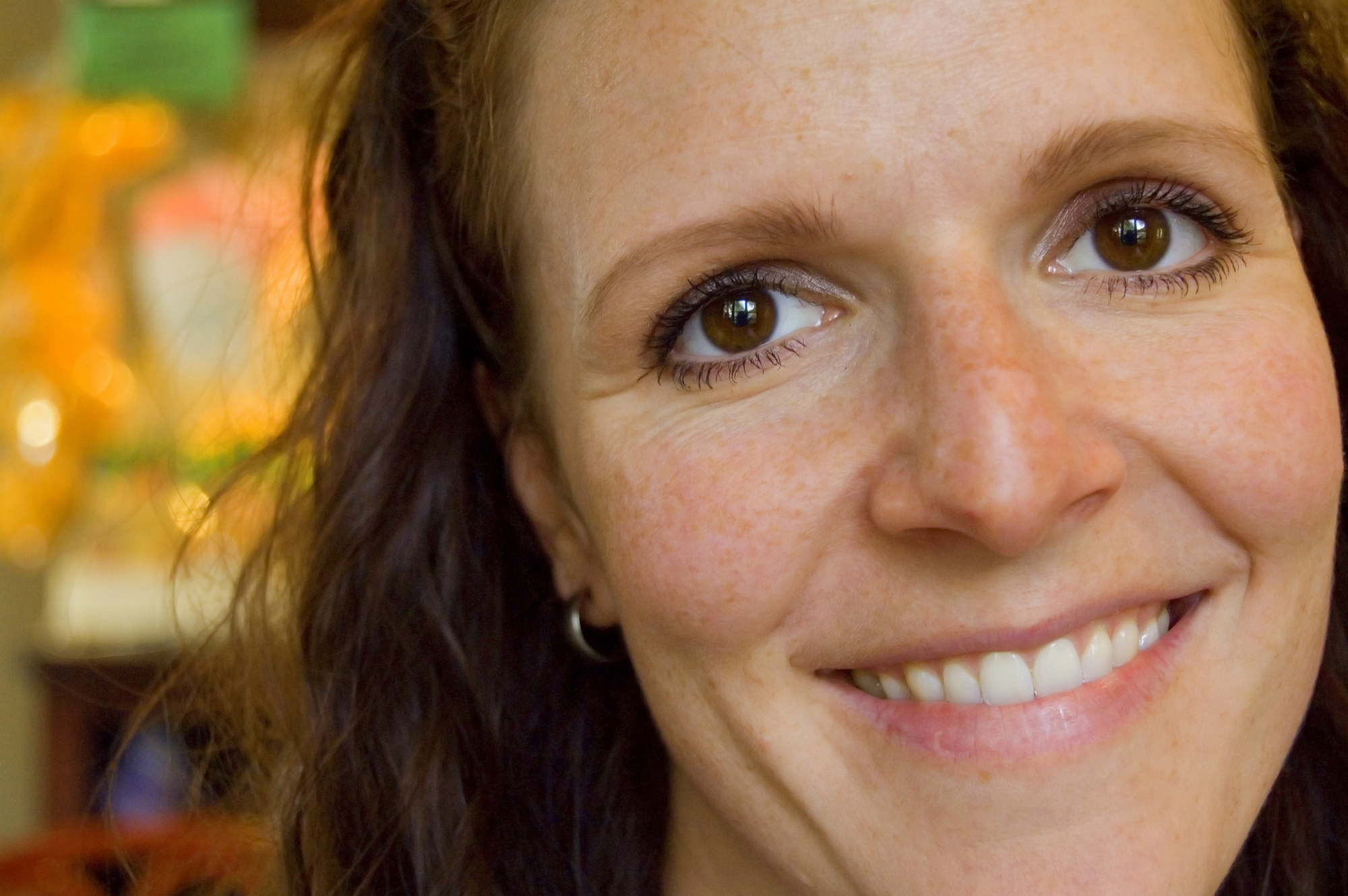 We have support staff here 24 hours a day / 365 days a year to take your call. Our helpline provides a listening ear for women who feel they have nobody to talk to about the abuse they are experiencing or feel they can't talk to family or friends for whatever reason. We offer confidential non-judgemental support on our helpline. We do not offer advice but can help provide you with information about your options, if that is what you want.
Making the first contact with a support service or telling somebody for the first time that you are being abused, can be immensely difficult, but we will be here to listen and hopefully help.
You can also contact the refuge on our helpline if you are enquired about refuge accommodation because it has become too dangerous or distressing to stay at home in the abuse.
If you are worried about covering the cost of the call, please ask whoever answers your call to call you back, if it is safe to do so.
Saoirse Domestic Violence Services 24hr Helpline 01-463000