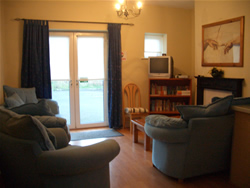 As our name describes, we are first and foremost a women and children's refuge – meaning we offer safe and confidential short term refuge accommodation to families, away from the abuse they are suffering at home. Women contact us from all walks of like, all backgrounds, cultures and religions, with one thing in common – they are being abused by somebody they live with and/ or are in a relationship with.
We have 6 self contained apartments at Saoirse which allows us to accommodate six families at a time for refuge. Each family have their own kitchen, bathroom, bedroom and washing facilites within their apartments, as we endeavour to provide as much comfort as possible to these families in crisis. We also have a communal sitting room area for resident families to meet and chat.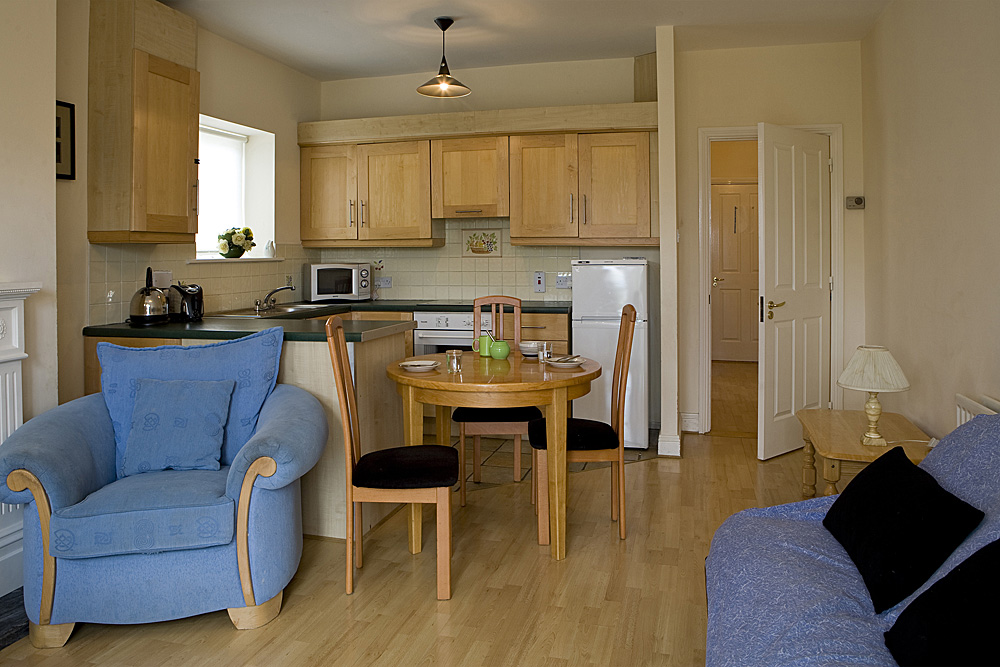 We operate a keyworking / family working system which means every family is allocated a keyworker and (if children involved) a childcare worker when they arrive in refuge. These staff commence a care plan with their designated family, to identify the needs of the family and to ensure all aspects of support are provided from the first to the last day of their stay at Saoirse. The support staff explore options with the family in terms of moving on to a safe home after refuge.
In the evenings, there are art, personal development and holistic therapy sessions provided for resident women to participate in and enjoy.
We do ask that resident families abide by our house rules, for example, no violence in the refuge, no smoking in the rooms, no drinking or using illegal substances in the refuge and evening curfew is 9pm. Families are free to come and go during the day as they need. We also charge a weekly housing fee to resident families to help cover the cost of running our services, including heating, lighting, repairs. Families are charged €40 per week and single women (no children with them) pay €35 per week.
Support to residents and helpline callers is provided 24 hours / 365 days a year with on site staff.